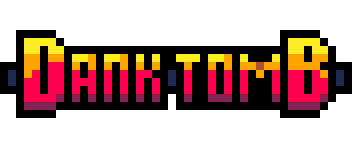 Dank Tomb
Save corruption bug fixed
---
There was a save corruption bug in the original release version of Dank Tomb. The bug is already fixed.
It only happens if you completed the game once, and then restarted your playthrough with "Delete progress" - so if you didn't do that, you're safe. If you did and you saved afterwards, you'll have to "delete progress" again before the game is in the correct state.
Sorry for the inconvenience, and hope not too many of you ran into this!