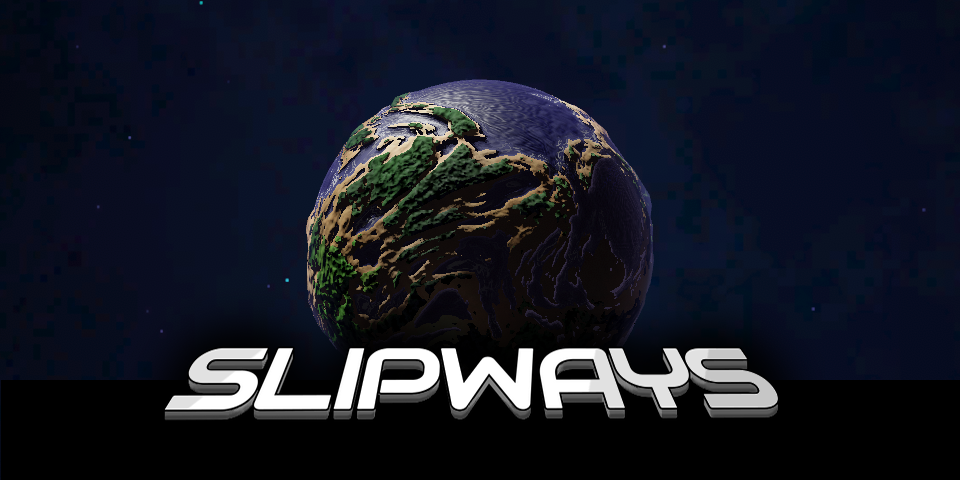 Slipways Classic
PC Slipways are back in development!
---
Hey,
I'm back to working on Slipways after a longer hiatus and just wanted to check in with you guys and let you know that things are happening again! Here is the full update on the game's website, explaining what has happened so far and describing all the future plans:
From now, expect updates to happen way more regularly :) Take care and talk to you soon!